The strongest #winter offers in #Azerbaijan Tourist program 5 nights 6 days in Azerbaijan Offer valid until March 2022 Including accommodation in the capital, Baku It also includes visiting other cities and towns, including: The city of Baku - Shahdag - the city of Quba
short
| | | | |
| --- | --- | --- | --- |
| Name | Type | Room Type | Board |
| Hotel | Hotel | Twin/Double Room | BB |
Offer includes: ✔ Reception and farewell to and from the airport 🚗 A private car for you to enjoy privacy for you and your family ✔ private driver ✔ Follower in Arabic 🏨 Accommodation in 4 star hotels **** ✔ Azerbaijani line with internet package for everyone ✔ Price includes petrol and taxes ✔ International Travel Insurance
Offer does not include: ✔ Air tickets ✔ The cost of entering the tourist places ✔ Meals
If you cancel 5 days before departure, then 100% of the booking value will be charged
If you cancel 14 days before departure, then 50% of the booking value will be charged
If you cancel 30 days or earlier before departure, then 10% of the booking value will be charged
Above rates are subject to availability and may change due to government taxes, hotel charges and best available rates with or without notice. Mentioned flights are subject to availability of seats from Airlines. Standard hotel check-in time is [1400Hrs Local Time], and check-out time is [1100Hrs Local Time]. It may vary based on destinations and availability. Early check-in and late check-out will be provided if requested by customer but is subject to availability.
The availability of adjoining rooms/ interconnecting rooms/non-smoking room/rooms on the same floor etc. cannot be guaranteed.
Change in room, while on holiday, will be subject to availability & may attract additional charges. Capital Travel shall not accept any liability or responsibility for any damages, loss, baggage loss, theft, injury, accident, death, breakdown or irregularity, which may occur in carrying out the tour arrangement, weather conditions, strikes, war, quarantine and any other cause whatsoever and all such loss or expense must be borne by the passengers.
Insurance policies must be carried while on tour. Capital Travel reserves the right to claim any additional expenses incurred due to delay or changes in schedules of train, airplane, bus, ship or other services Capital Travel reserves the right to substitute a hotel of similar class if it is deemed advisable or necessary.
Capital Travel reserves the right to amend, alter, vary or withdraw any departure, excursion advertised. There are no refunds for any services i.e. meals, sightseeing etc. not utilized on your tour The visa advice given here is to support our customers in the visa application process.
Capital Travel cannot issue visa and is not responsible for the approval, rejection or the delay in Visa processing. Accordingly, cancellation charges will apply as per the Capital Travel cancellation policy in case of visa rejection or delay.
Residents of UAE, KSA and other GCC countries must ensure that the validity of their visa/Iqama/residency permit exceeds 6 months from the date of return.
Above components of the package are based on the current availability and prices. One or more component of the itinerary may change based on the availability during booking. Users are advised to thoroughly check the package before Booking.
Enquire Now
Why book with us
We partner with reliable tour companies to provide you with lifelong experiences
Best Rates!
Easy Booking
Call Us +995 51420 5050
Contact Us
headset_mic
Georgia
+995 51420 5050
We are available 24/7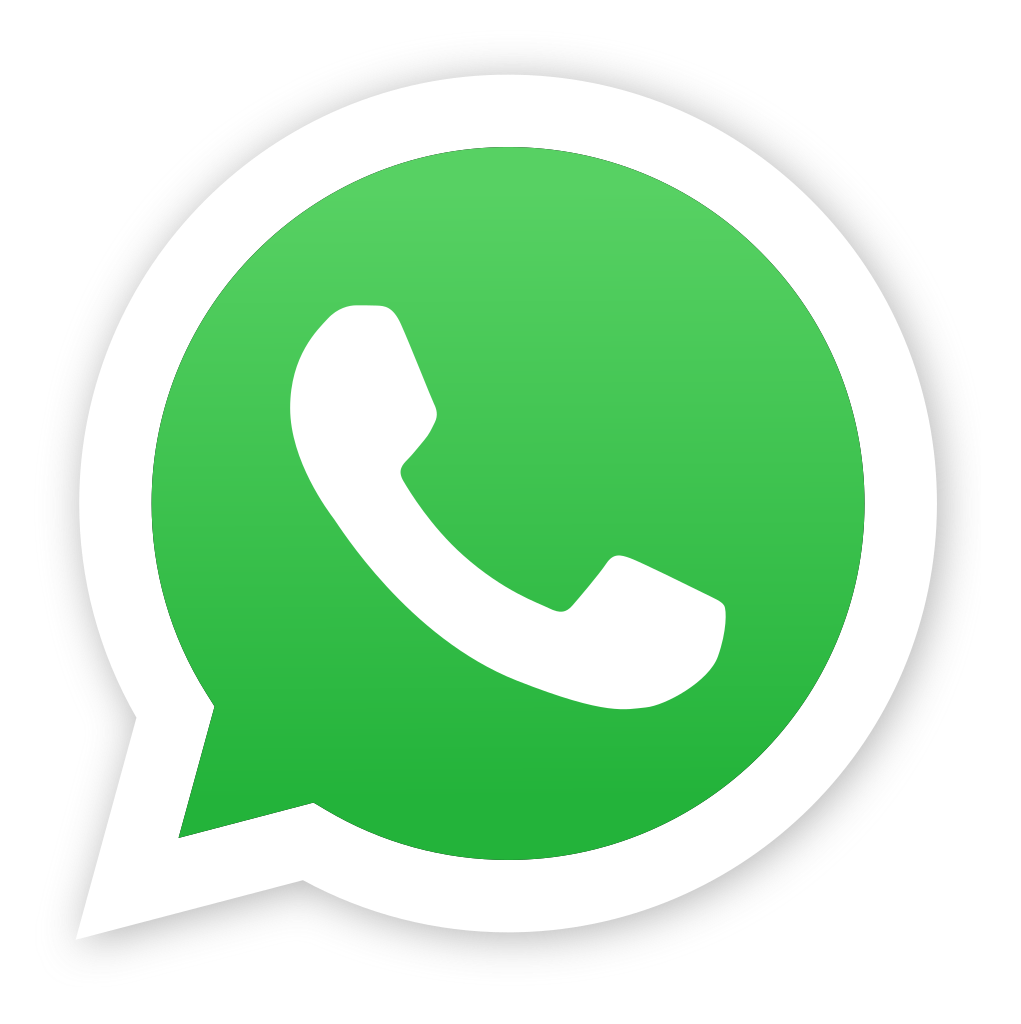 WhatsApp Now